Dorset school meals enterprise highlights work in film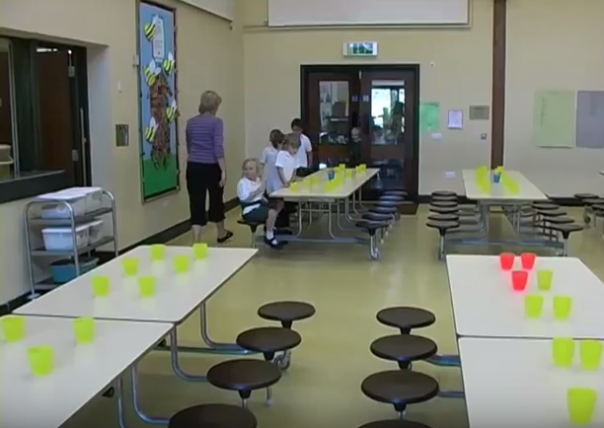 28 Sep 2017
Dorset-based school meals provider, Local Food Links, has produced a short film showcasing its work in rural schools.
The not-for-profit social enterprise says it has developed a model that enables small, rural schools without kitchens of their own to enjoy freshly prepared meals.
Gill Reynolds, catering manager at Local Food Links, said: "Just seeing children enjoying the food and knowing we're feeding the children nutritious meals makes the job worth it."
Local Food Links supplies 3,000 meals a day to 34 schools in Dorset and plans for expansion for the coming year.
78% of its ingredients are purchased from Dorset suppliers, 95% from South West suppliers.
Julia Saint, a teacher at Durweston Primary School, which Local Food Links provides for, said: "I've noticed a difference in the afternoon after a good solid meal. They certainly appear full and ready to learn and concentrate."