Education Secretary announces changes to school lockdown protocols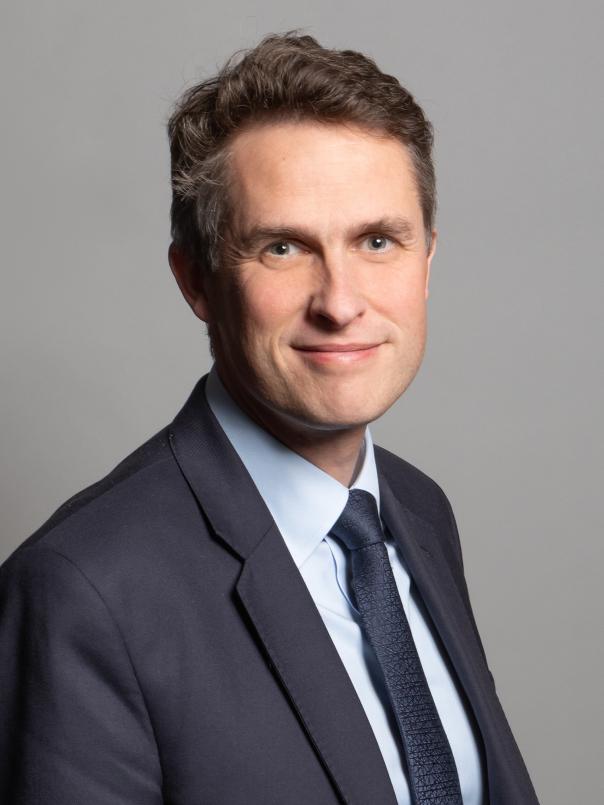 06 Jul 2021
Education Secretary Gavin Williamson has announced that pandemic restrictions will be lifted for schools, early years, childcare, colleges and universities as part of the Government's plan to end lockdown.
From August 16th, children will only need to isolate if they have tested positive for Covid-19. Instead of groups being sent home from school, children will be told they have been in contact and advised to get a PCR test. Eighteen-year-olds will be treated as children until four months after their 18th birthday.
There will be no restrictions on in-person teaching and learning in universities, unless students are advised to isolate or impacted by local outbreaks.
It will not be necessary for schools to stagger start and finish times.
All other existing measures, including guidance on isolation of contacts, will stay in place until the end of term. Enhanced hygiene and ventilation measures remain.
Face-coverings will no longer be advised for students, staff or visitors, either in classrooms or communal settings and social distancing will no longer be necessary.
Secondary schools and colleges will be asked to provide two on-site tests to their students and the start of next term, with home-testing continuing until the end of September, when this will be reviewed.
From the autumn term, fully vaccinated teachers and education staff will be able to remain in the classroom if in close contact with a positive Covid-19 case.
Gavin Williamson said: "This does not mean the end of the pandemic, and some restrictions will be kept in place. We are moving into a new phase of managing Covid, from strict rules towards greater personal responsibility.
"Children need to get the education they deserve and need.
"I want to encourage all eligible staff and students to get the vaccine as soon as they are eligible so that they get the strongest protection against Covid-19.
"We have prioritised education since the start of this pandemic. Schools and colleges were the last to close and the first to open."
Shadow Secretary of State for Education Kate Green reacted by saying the Government had failed to support schools during the pandemic.
"The Education Secretary has not given us confidence that the alternative to the bubbles policy will keep children in school without driving up infections.
"It is right that we move away from a chaotic bubbles system.
"Case numbers are higher, and the Government should publish the evidence that informed decisions on mask-working.
"Students will welcome in-person teaching in higher education settings."