Farnborough school selected for LACA and FCSI makeover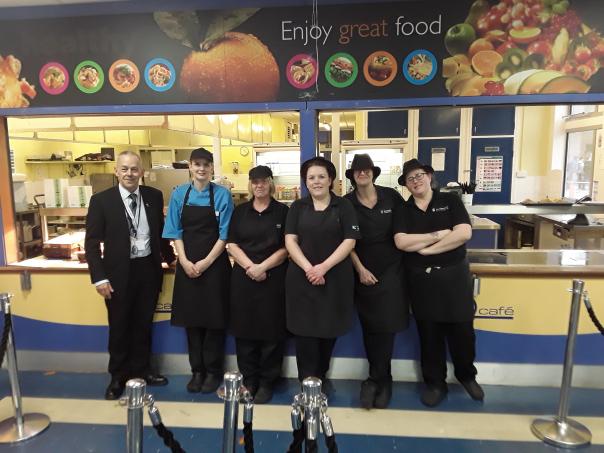 21 Feb 2017
Wavell School in Farnborough, Hampshire, will benefit from a full review and makeover of their catering facilities thanks to a partnership between LACA and the FCSI (Foodservice Consultants Society International).
Over the coming months LACA and the FCSI will make a number of visits to the school, identifying work that needs to be done and areas to improve on. LACA and the FCSI will then implement those changes and measure the results both statistically and anecdotally amongst the stakeholders (pupils, staff and parents).
The support package will include full consultation services from an experienced foodservice consultant that will cover: marketing and maximising display; operations and efficiencies in better use of resources; customer care training; décor and presentation of food service areas; and food quality, nutrition and style to meet modern day customer expectations.