Hobart appoints new sales & marketing director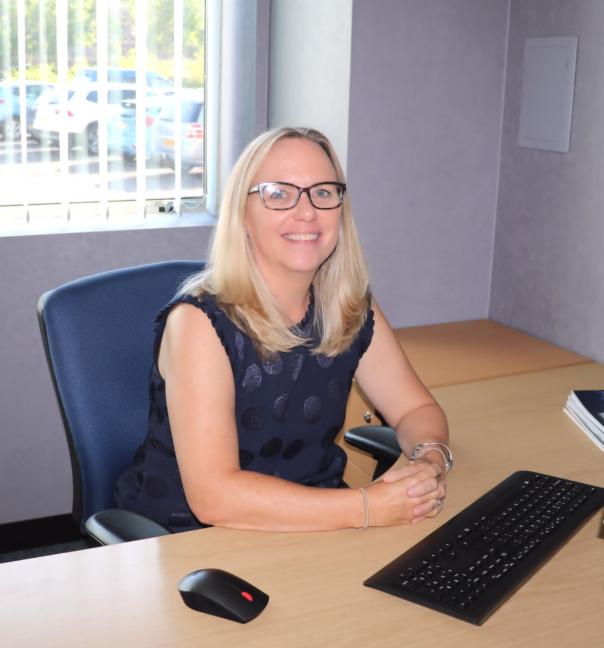 01 Oct 2021
Hobart Equipment Division has announced Tracy Southwell as its new sales & marketing director.
Southwell has almost 25 years' multi-channel experience in the food and beverage industry. She replaces Tim Bender, an 'industry stalwart', who retired during the Summer after many years of service.
Commenting on her appointment Southwell said: "I'm absolutely delighted to join Hobart Equipment Division at this pivotal time in the company's evolution.
"Our market-leading business has successfully and skilfully navigated its way through the pandemic and is now faced with a raft of new and exciting opportunities.
"Our dealer partners remain an integral part of our next level growth journey, as do all our customers, as we jointly sustain the success of our core brands: Hobart, Bonnet and Ecomax.
"A key priority will be ensuring our brands continue to be the primary signpost for reliability, professionalism and performance in the catering equipment industry."