LACA asks members to fill out cost of living survey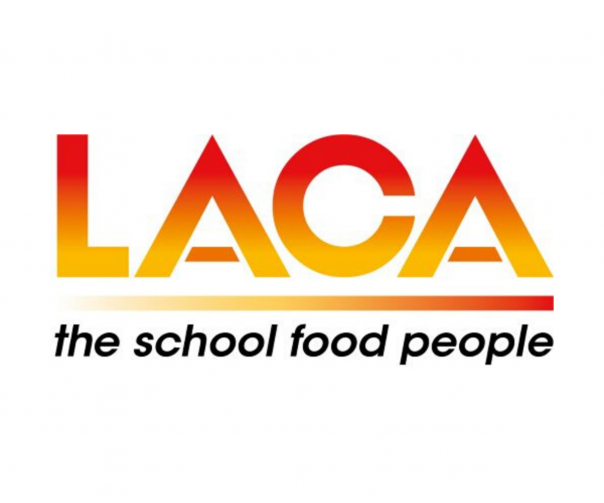 24 May 2022
LACA chair Jacquie Blake has asked LACA members to fill out a cost of living & supply chain survey, which they should have received via email.
Over the last six months LACA undertook a number of snap shot surveys in relation to the supply chain and the effect on the school food provision across the country.
LACA, as the voice of the school food industry, are here to support members and the results of this survey will support our campaign to highlight the issues being experienced by all school food providers and schools and inform Government about actions needed to protect the industry, feeding children and the jobs of the school food workforce and wider supply chain. 

The results of this survey will also be shared with the BBC who are looking to highlight the issue so it is vital that as many of you as possible take the time to complete and return the survey to us.
Blake commented: "You will, I am sure, have read and heard a number of media reports today about the cost of living and how that could impact the provision of school meals. It is clear to all school providers and our supply chain that we are currently having to manage and cope with a situation that is extremely volatile.
"I wanted to let you know that LACA are taking these issues very seriously and that we are working with media partners to gain maximum publicity to highlight the challenges facing our industry. To support that work, please look out for a survey which will land in your email boxes over the course of the next couple of days. Although it's slightly longer than usual, we would please ask that as many of you as possible complete and return the survey so that we have as big a response as possible.
"Your experiences and how your teams and businesses are managing and coping at this current time are vital and will help inform our work with media partners, to maximise publicity and support our industry. Thank you in advance for your support."
If you are a LACA member and haven't received your link please contact us and we will forward again.