LACA to host webinar raising awareness of Natasha's Law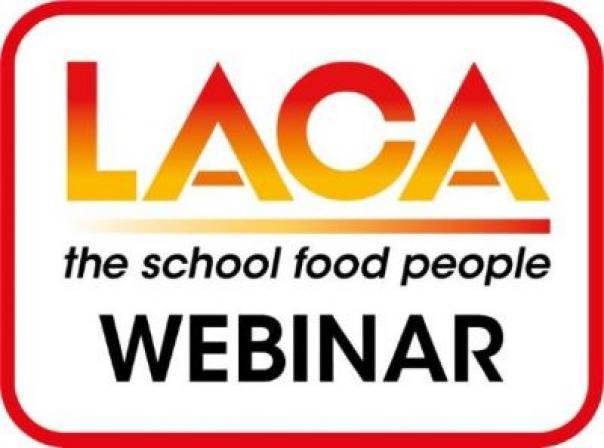 28 Apr 2021
LACA, the school food people, will be hosting a webinar on Wednesday 5 May at 2pm to discuss allergens and the importance of raising awareness of Natasha's Law.
Natasha's Law will require food businesses to include full ingredients labelling on pre-packaged foods to protect allergy sufferers and to give them 'confidence' in the food they buy. In 2016 Natasha Ednan-Laperouse passed away after suffering an allergic reaction to a Pret a Manger baguette.
In the UK an estimated 7% of children suffer from a food allergy. While some reactions can be treated, some can be more severe or even fatal. 
LACA will be joined by Arvind Thandi, team leader – Food Hypersensitivity, Food Standards Agency, to discuss the upcoming allergen label changes that go live in October 2021. 
The session will help you identify if it will affect what you do, offer guidance, share tools to support you and answer your questions.
In October 2020 LACA launched an Allergens Guidance and Risk Analysis Process (RAP) to help schools, caterers and pupils understand best practice with regards to managing allergens safely.