LACA responds to Food for Life report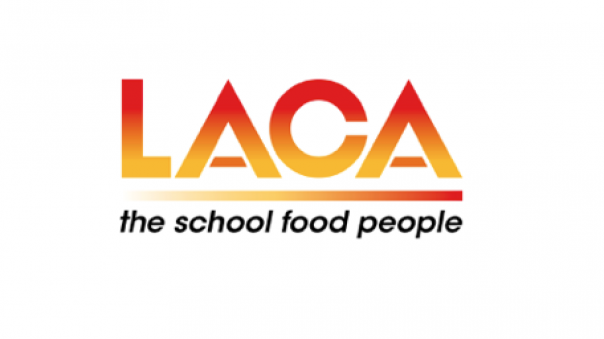 21 Jan 2020
LACA, the School Food People, has responded to the report by Food for Life that examined the reality of children's food and drink consumption.
The State of the Nation Report estimated by 2024 as many as four in ten children will leave primary school either obese or overweight. The report also revealed that the UK families eat the most ultra-processed foods in Europe.
The State of the Nation Report highlights five recommendations for Government action, including: 
Introduce a 'plant protein day' in schools 

Set an ambitious target for organic in public procurement, including in schools

Ensure compliance with School Food Standards 

Ensure adequate funding for school meals to enable the above 

Extend the Soft Drinks Industry Levy to artificial sweeteners
LACA responded to the Food for Life report, saying: "LACA welcome the recommendations made in today's Food for Life report, particularly that Government should support schools in complying with the School Food Standards and ensure that school meals are properly funded. 
"We agree with Food for Life that funding for UIFSM should be raised in line with inflation. This would mean, as the Institute for Fiscal Studies states, £2.51 per meal (currently £2.30 is provided). 
"We know that for many children these meals are their only hot meal of the day, which is why it is so important that the chancellor increases the amount of money awarded for UIFSM during his upcoming budget."