LACA webinar to explore Veg Power campaign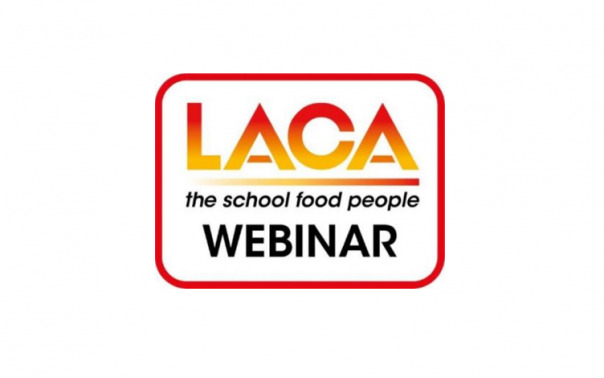 11 Jan 2022
The first LACA webinar of the year will explore Veg Power's upcoming 'Eat Them To Defeat Them' healthy eating campaign.
The webinar, which is taking place on 19 January at 2pm, is open to both LACA members and non-members. National chair of LACA Jacquie Blake will deliver an update to kick off the webinar before Dan Parker, chief executive of Veg Power, discusses the upcoming 'Eat Them To Defeat Them' campaign.
LACA has announced that they are supporting the 2022 'Eat Them To Defeat Them' campaign, which aims to get more children eating vegetables. According to research 89% of children aren't eating enough vegetables, so non-for-profit organisation VegPower started an annual campaign to change children's eating habits. 
VegPower takes the unique approach of agreeing with children that vegetables are evil and taking over the world. The campaign encourages children the only way to beat them is to eat them in an attempt to increase vegetable consumption amongst young people.
The 2022 LACA School Chef of the Year competition recently opened for entries and this webinar provides the opportunity to hear more about the competition which has been running for more over 25 years and find out why school chefs and caterers should consider entering in 2022.