'Mussel Power' initiative starts in UK schools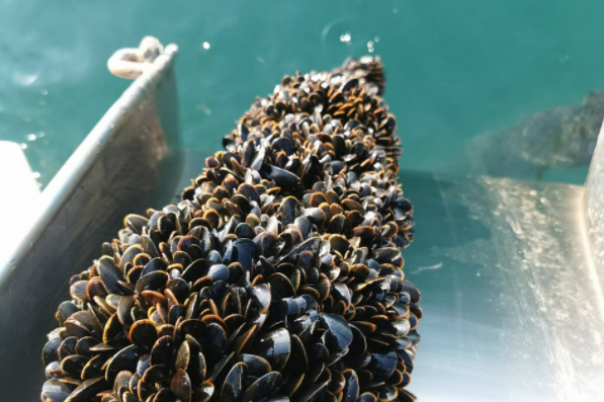 25 Nov 2021
Eight thousand students in over 200 schools across the UK will get to taste British mussels during the 'Mussel Power' initiative that was launched by the Food Teachers Centre as part of its 'Fish in School Hero' programme.
Students will get to cook and taste freshly cooked dishes, including Thai style mussel broth, tagliatelle mussels, seafood pie, mussel fritters and a bacon & mussel tart.
Simon Gray, senior associate at Food Teachers Centre, said: "Mussels are one of the most under-utilised shellfish in this country, so we want to get young people to try them in a safe, positive environment, as part of their food and nutrition lessons."
Delivering the two tonnes of Grade 'A' rope grown mussels to schools across the country required the help of a business that specialises in sourcing and supplying fish and shellfish 365 days a year, and this is where M&J Seafood stepped in to help.
Matt Orr, commercial manager at M&J Seafood's, added: "Delivering the mussels to 200 schools nationwide was a massive logistical challenge, not just in terms of the shipping, but also with regards to collating the details of the contacts at each of the schools and arranging convenient dates and times for deliveries.
"As always, we jumped at the chance to partner with an initiative that promotes the use of sustainably caught British fish and shellfish and to make young people aware of the fantastic fresh produce available in and around our shores."