New Forest Ice Cream introduces roast dinner flavoured dessert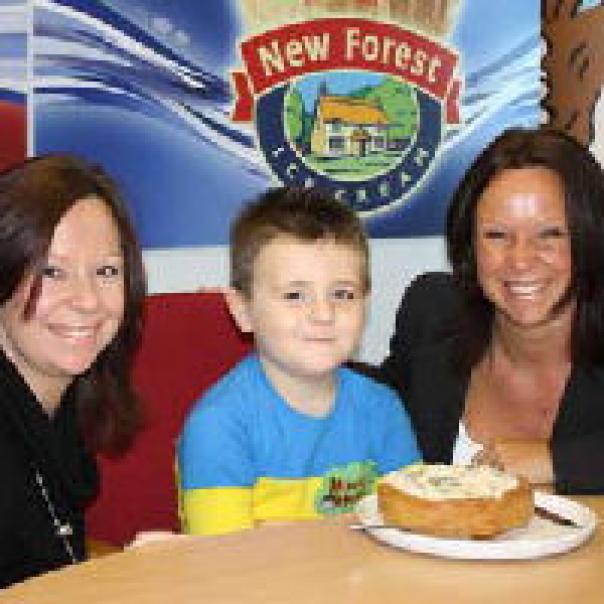 12 Jan 2011
New Forest Ice Cream has developed a roast dinner flavoured ice cream, complete with carrots, broccoli, peas, roast potatoes and sprouts.

The 'innovative' creation materialised after six year old Max Sadiku purchased a copy of the latest Horrid Henry DVD, 'Ice Cream Dream' and won an in-pack competition to create a 'Special Flavour' of ice cream.

Served in a giant Yorkshire pudding base, the winning concept was produced at New Forest's Lymington site.

Christina Veal, director at New Forest Ice Cream, commented on the creation: "Our team of developers and tasters are continually looking at new flavours and creations, but even they had never thought about mixing the delights of ice cream with the flavours and ingredients of a roast dinner.  It does appear to be an acquired taste, but one which obviously has its followers – especially Max!"

In addition to overseeing his own creation, Sadiku also got to walk around the large freezers, sit in a lorry for the first time and make other ice creams using sweets, sauces and choc chips. He will also receive a delivery of ice cream each month, for the next year.