PM confirms FSM will continue until schools return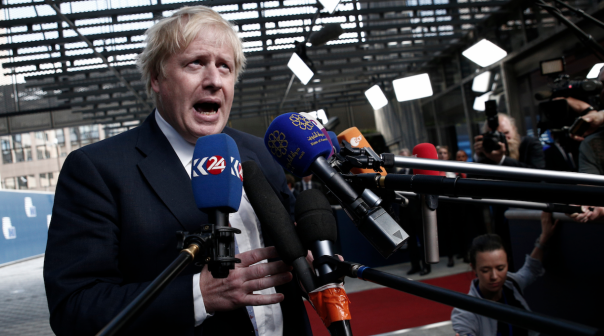 29 Jan 2021
UK Prime Minister Boris Johnson confirmed that pupils who are eligible for free school meals will continue to receive food parcels and supermarket vouchers until they return to school.
During a speech in the House of Commons, Johnson commented: "As we are extending the period of remote learning beyond the middle of February I can confirm that the Government will prolong arrangements for providing free school meals with those eligible children not in school including food parcels and the national voucher scheme until they have returned to school."
The Prime Minister also said that he hoped that by 8 March 2021 schools would begin re-opening.
The voucher scheme allows schools to place orders for supermarket gift cards on behalf of parents and carers whose children are eligible for free school meals. The vouchers are worth £15 a week per child and the families can receive codes via email.
Hillstone Primary School in Birmingham created a good example of a FSM parcel for eligible pupils. The food parcels exceed the recommended amount of food as they can provide seven lunches with ingredients leftover.