Public Health England targets removal of 200,000 tonnes of sugar per year by 2020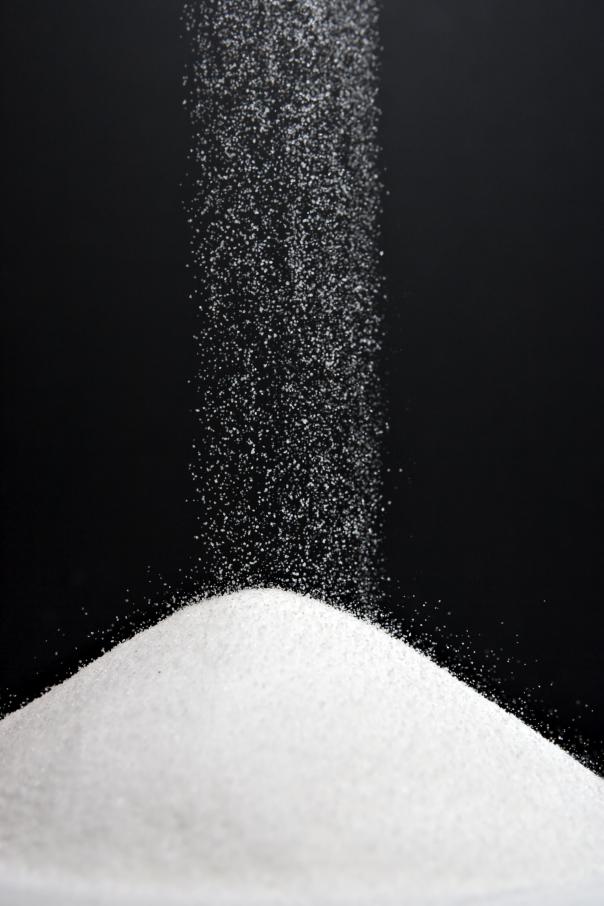 30 Mar 2017
Public Health England (PHE) has today published new guidelines for the industry to reduce the net amount of sugar children consume everyday.
The agency believes that as a result of these measures, around 200,000 tonnes of sugar could be removed from UK diets per year by 2020.
The guidance sets out the recommended sugar limits for nine food groups as well as three approaches the food industry can take to reduce sugar. These are reformulating products, reducing portion sizes and shifting consumer attitudes towards lower or no added sugar products.
Duncan Selbie, chief executive of PHE, said: "The scale of our ambition to reduce sugar is unrivalled anywhere in the world, which means the UK food industry has a unique opportunity to innovate and show the rest of the world how it can be done. I believe reducing sugar in the nation's diet will be good for health and ultimately good for UK food business.
"We can't duck the fact a third of children are leaving primary school overweight or obese and obesity generally is having a profound effect, not just on the costs for the health service, but on the overall health of the nation. Our economy is affected as obesity can lead to long term health problems that result in time off work."
The guidelines are based on a six month consultation period with the the food industry, including the eating out sector, and public health NGOs.
A 20% total sugar reduction target per 100g has been set across the nine food categories, which includes: breakfast cereals, yogurts, biscuits, cakes, morning goods, puddings, ice creams, confectionary, and sweet spreads.
PHE hopes to see a 20% drop in the number of overweight or obese children in the UK as a result of these measures.
In March 2018, PHE will publish the first in depth report on what the industry is doing, highlighting who is doing more or less than required.