Review of food education in schools finds 'huge disparity' in standards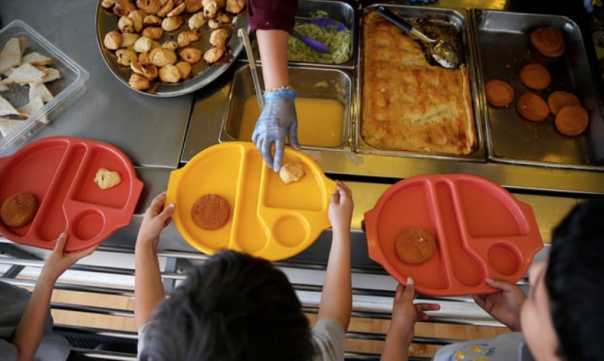 20 Oct 2017
The AKO Foundation, in partnership with the Jamie Oliver Food Foundation, has revealed the results of what it says is the first comprehensive review of food education in English schools.

Among its findings was "a huge disparity between schools doing a great job at delivering strong food education and others struggling with a lack of time, resource and support."
The two foundations worked with partners including the British Nutrition Foundation, Food Teachers Centre and the University of Sheffield to undertake a "comprehensive" review of the state of food education and food culture in primary and secondary schools in England.
School leaders, parents, pupils, catering organisations, NGOs and governors took part in surveys and focus groups, reviewing three key areas: the curriculum, the whole school approach and behaviour change.
In addition to its disparity findings, in summary, The AKO Foundation said the report showed-
Alarming concerns about the unhealthy food environment at secondary schools, compromising pupils' ability to make good food choices
A strong and clear teacher, pupil and parent voice asking for a healthier school environment.
The report made four key recommendations which it says would ensure young people are receiving the education and start in life that they deserve:
Schools should be healthy food zones
More support should be given to the school workforce
Improvements in food education qualifications and resources are needed
Stronger reporting and evaluation needs to be in place
Jamie Oliver said: "This major report has studied all the data. We've spoken to everyone, from headteachers, to food teachers, parents, school governors, and kids themselves.
"We've proven the simple point that we need to help kids apply food knowledge in the real world, and we need to support our dedicated food teachers.
"We must stop giving our kids contradictory messages. Most of all, if we want healthy children, we need to make all schools healthy zones. Full stop."
The full report can be accessed here