Sharon Hodgson renews support for school meals service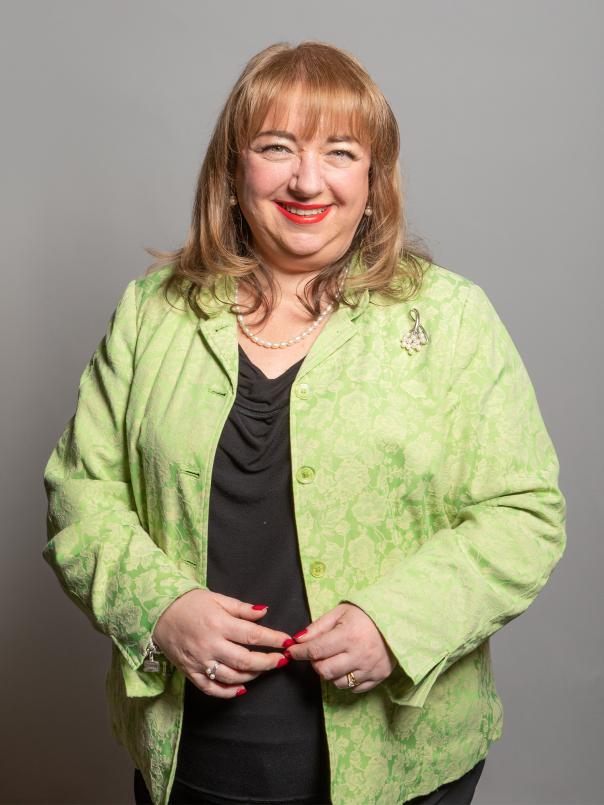 24 Jun 2020
Labour MP Sharon Hodgson, chair of the All-Party Parliamentary Group on School Food, says she believes the school meals service should return to delivering a hot meal rather than continuing with any form of voucher scheme when schools re-start in earnest in September.
"It provides one hot, healthy, balanced meal every day that their parents can't always prepare for them, she told a LACA webinar today (June 24th).
"In any case, I think people will want to go back to school meal delivery as it was before the lockdown. In fact, there will likely be more demand than ever because there will be families who haven't used the service before who are now entering the benefits system and will need it."
She praised the contribution of Manchester United and England footballer Marcus Rashford in persuading the Government to fund school food vouchers for vulnerable children through the summer holiday, saying it had helped create a 'perfect storm' on the issue.
"It built on Labour's own planned opposition day debate on the subject and the court case they faced on the decision by the Good Law Society and Sustain.
"And they also faced a struggle on their own benches where they now have a number of new MPs in the so-called 'red wall' constituencies where they have plenty of children who would have suffered without the u-turn."
But she said she opposed the 'monetarising' of school meals that vouchers provided because the money wasn't always spent on good food, or even sometimes food at all.
The webinar provided a lively Chat forum along side the main webinar discussion and several participants gave anecdotal evidence that parents were using the vouchers for clothes and toys.
"There's no way you can police it," said Hodgson, "And although I'm sure the vast majority of parents are doing the right thing, it's not helping the kids at all where they are not."
She reassured webinar participants that Labour MPs were committed to keeping the school meals service, and she would continue to lobby hard for it.
She pointed to an anomaly in the Free School Meals system that currently left up to 250,000 children in families in the UK who remain outside the benefits system because of their immigration status.
Although the Government had changed the eligibility criteria so that they could get Free School Meals, she said it had not actually updated the guidance and local authorities were still turning down their applications and the children were still going hungry.
As longstanding chair of the APPG on School Food she said she would continue to push for the continuation of universal infant free school meals (UIFSM) and an increase from £2.30 to £2.51 in the amount school received to provide each meal.
"Boris has said he's proud of UIFSM and we need to remember that and use that as leverage it if there is any suggestion the scheme be abolished. We need to keep them, that's our number one priority."
The webinar was led by LACA chair Stephen Forster and joined by LACA vice chair Jacquie Blake and LACA Board member Kate Evans, who spoke of their experiences in Nottingham and Derbyshire.
For details on future webinars from LACA click here