Sodexo introduces healthy eating board game for school children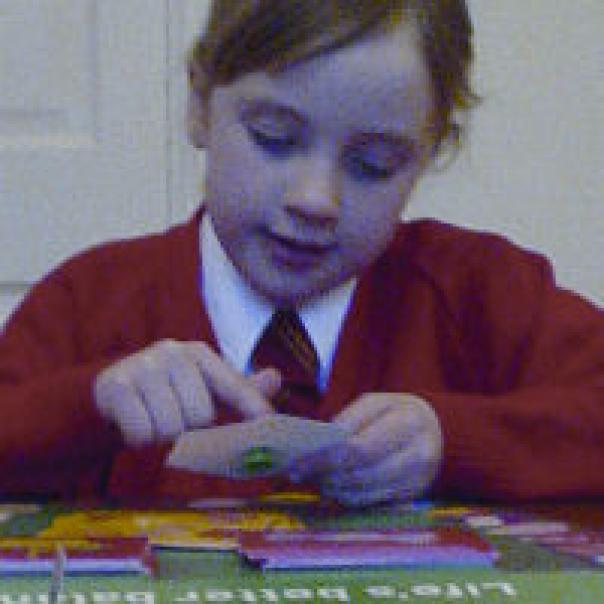 09 Mar 2011
A thousand primary schools will be receiving a new board game designed to teach children all about nutrition and healthy eating, Sodexo, a leading provider of on-site service solutions can reveal.

The game, called "Life's Better Balanced", was devised by Sodexo's NVQ qualified Nutrition Champions.

The Champions, from Sodexo's education segment, came up with the game as part of their mission to help promote "Healthwise" – the company's nutrition, well-being and lifestyle philosophy.

"Life's Better Balanced" aims to help Key Stage 1 and 2 children understand the building blocks of a healthy diet. It will be distributed free-of-charge to all primary and preparatory schools where Sodexo provides a meal service.

It works by players moving around an apple shaped board answering questions to collect cards showing apple segments.  The winner is the first person to cover their own apple by collecting a segment from each of the five food groups: protein, milk and dairy, carbohydrates, fruit and vegetables and foods high in fat and sugar.

Up to six players can take part and all the questions in the game are available as multi-choice or true or false.

Alison Thunder, Sodexo's head of operational and quality standards, corporate Services & Education, said: "It is an educational tool to support our meal service and to educate children about the benefits of healthy eating and what constitutes a healthy balanced diet."

Jane Bristow, managing director, Sodexo Education, added: "This game is a great example of what can be achieved when people work together. It is a really innovative way of educating young children about healthy eating while they play."