Soil Association reacts to childhood obesity figures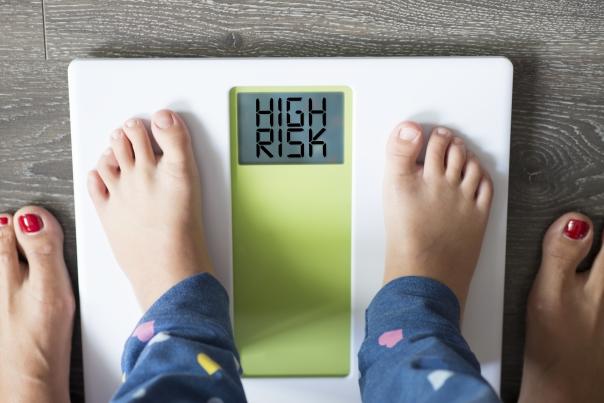 23 Nov 2021
The National Childhood Measurement Programme found that almost one in seven children are obese when they start primary school in England and by the time they are in year six this rises to more than a quarter.
Among reception-aged children the rates of obesity rose from 9.9% in 2019-20 to 14.4% in 2020-21 and in year six pupils the rate is up from 21% in 2019-20 to 25.5% in 2020-21.
Lara Chan, policy officer at the Soil Association, commented: "The food system is rigged against us, it intensifies inequalities and damages our health and the health of future generations. It's not about individual choice, the whole system is broken and it doesn't just need fixing, it needs transforming.
"The National Food Strategy lays out a plan to overhaul the food system so it can promote health alongside protecting the planet. The government needs to put it into action. The 2 million meals a day served by Food for Life cooks and caterers prove that healthy eating can be made easy.
"These meals all meet the School Food Standards serving up healthy and nutritious meals full of fresh ingredients that support health and learning. The NFS recommends all schools should work with accreditation schemes such as Food for Life to improve school food and food education."