Dr.Oetker Professional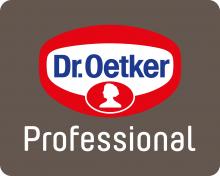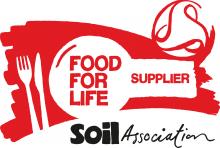 At Dr. Oetker Professional we are passionate about delivering the best choice, highest quality products and finest service, to help you create memorable school meals time and time again.
Our latest innovation is the new and improved Balanced Choice Pizza which contains a hidden vegetable sauce to help schools boost the nutrition of their dishes whilst benefiting from the popularity of the Chicago Town brand to satisfy the demand for products pupils know and want.

Working closely with LEAs and caterers we have produced a pizza that supports a variety of food standards and is an important step in using lunchtime favourites to get more vegetables and nutrients into pupils' diets.
With a blend of pureed tomatoes, onions, carrots and red peppers hidden in the sauce the Balanced Choice Pizza supports school food guidelines by keeping fat and saturated fat levels to a minimum, as well as maintaining the signature taste that has made Chicago Town the nation's favourite frozen pizza brand*. Made with a unique raw dough base the cheese pizza helps schools deliver that legendary 'Takeaway' taste pupils love every single time.
As part of the Soil Association's Food for Life Supplier Scheme the Balanced Choice Pizza can also support caterer in their efforts to achieve the Food for Life Served Here award.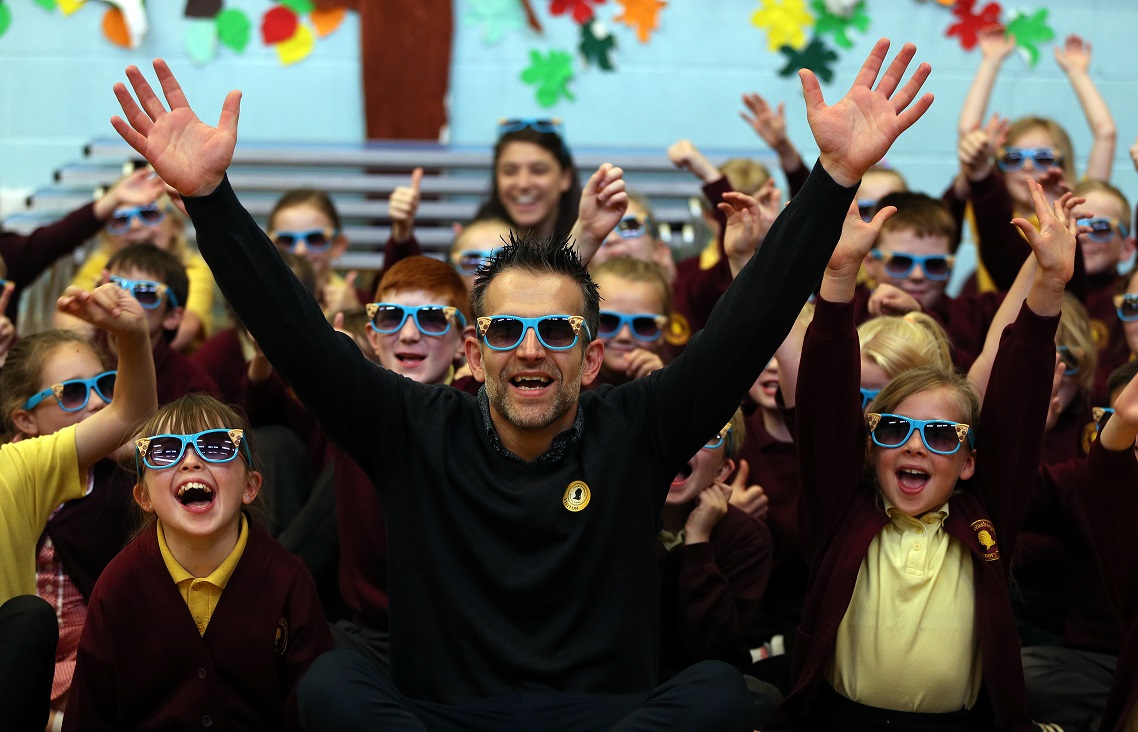 As a dedicated partner to the education sector, it's hugely important to us that we support LEAs and caterers to help them put tasty and sustainable meals on school menus. This is why our work doesn't stop once we've made our school-friendly pizza. Our experienced team will support you every step of the way when it comes to introducing our Balanced Choice Pizzas to menus and getting a slice of the action.