Easiyo Products (UK) Ltd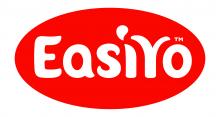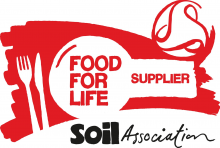 EasiYo provide a freshly made yogurt on site solution which produces either 6.5kg or 13kg of fresh yogurt.
The range of yogurt bases includes Natural, Greek and Reduced Fat.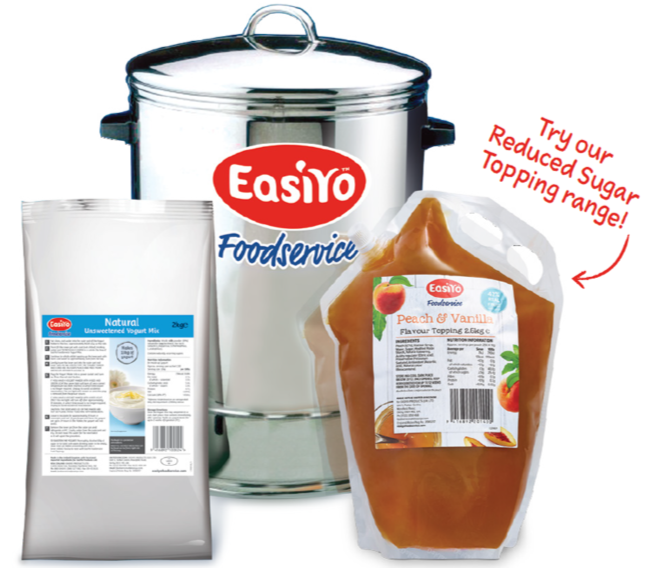 We also supply dessert solutions incorporating low sugar strawberry, lemon and chocolate mousse plus a vegetarian cheesecake mix.
To complement the range of yogurts we provide a range of 7 fruit toppings.
Why the education sector like EasiYo
The freshest it can be – made fresh on site by the caterer
14 days shelf life from production by the caterer
Caterers can control the size of each portion to meet their needs
Once made by the caterer, the yogurt can be used as an ingredient to create many dishes
No artificial colours or flavours,  and no thickeners or gums
Provides a source of Calcium & Protein
Gluten free, vegetarian, Halal & Kosher certified
Can be stored as ambient until the yogurt is made
Supports the Soil Association Food For Life initiative
For more information on how EasiYo can help your school or college, please contact Simon Puckey on 07496 693109 or email Simon at simon.puckey@easiyo.com