09 Jul 2020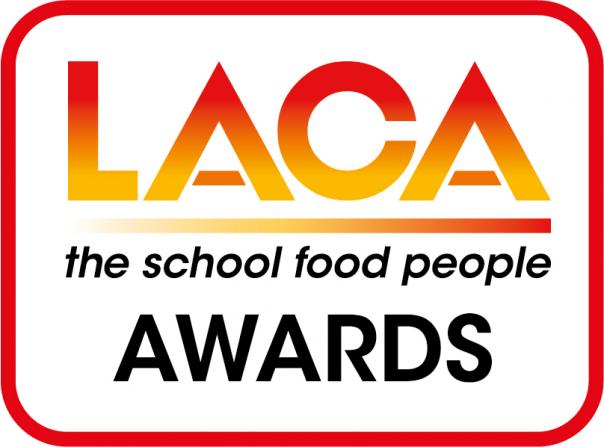 The LACA Awards for Excellence have been postponed until Wednesday 13th October 2021.
Following last year's scaled back, virtual LACA Awards for Excellence, we are pleased to launch the search for 2021 nominations, recognising individuals and teams who continue to make a real difference in education catering. Good management, strong performances and high achievements deserve to be recognised and it is particularly important to not only reward but sustain motivation.

There are 12 awards open for nominations this year – please read all of the award criteria carefully as some amendments have been made. For those categories not presented at the 2020 virtual event, judges will take into account supporting information from September 2019 to allow for the changes school meals providers have had to make during the Covid pandemic.

LACA extends its thanks to all the award sponsors for their much appreciated support and for their ongoing commitment to recognising the exceptional endeavours of all of our nominees.
Entries are now closed, the winners will be revealed at the LACA Awards for Excellence dinner taking place on 13th October during the LACA Main Event
---
There are 12 award categories open for nominations:
LACA Apprentice/Trainee Award

LACA Catering Business of the Year Award

LACA Education Contract Caterer of the Year - NEW for 2021

LACA Primary School Catering Team of the Year Award

LACA Secondary School Catering Team of the Year Award

LACA 'Green' Menu and Marketing Award

Arnold's Award

The Nan Berger Memorial Award

The Roger Davis Outstanding Achievement Award

LACA Unsung Hero Award

LACA Region of the Year Award

LACA Outstanding Supplier of the Year Award





View the full category criteria


 
Entries are now closed, the winners will be revealed at the LACA Awards for Excellence dinner taking place on 13th October during the LACA Main Event