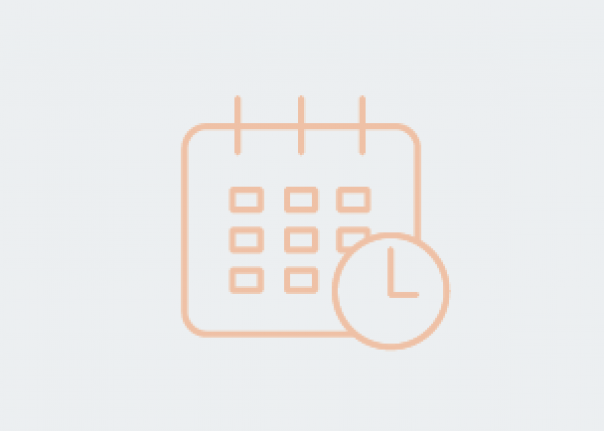 Central London
Great Britain
12 Dec 2017
-
12 Dec 2017
This seminar will consider priorities for policy on high fat, sugar and salt foods.

With targets set out in the Childhood Obesity Plan for a 20% reduction in sugar in food by 2020 and continued commitments to reducing salt and calorie content, this conference will bring together policymakers with stakeholders across the food and drink sector to discuss priorities in reducing consumption of HFSS products.
This will also be an opportunity to review the wider food environment following new restrictions by the Committee of Advertising Practice on HFSS foods advertising in children's non-broadcast media which have recently come into effect.
Including a keynote from Dr Alison Tedstone, Deputy Director and Chief Nutritionist, Diet and Obesity, Health Improvement, Public Health England, planned sessions focus on:
Policy priorities reducing HFSS foods - including the role of reformulation, innovation and how best to engage consumers;
The broader health picture - tackling obesity and poor oral health;
Reducing consumption - policy initiatives in Scotland;
The wider food environment - including regulating HFSS foods advertising, nutritional information and labelling and reducing consumption of HFSS products in an increasing out-of-home sector; and lessons learnt from local initiatives to reduce HFSS consumption and obesity levels.