18 Apr 2019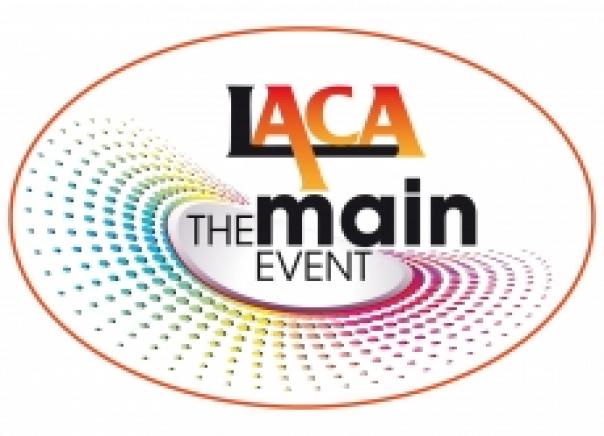 When: Wednesday 10th – Friday 12th July 2019
Where: Hilton Birmingham Metropole
The Main Event, incorporating the Education Catering Exhibition, returns to the Hilton Birmingham Metropole on Wednesday 10th July 2019

Once again, the LACA Main Event, incorporating the Education Catering Exhibition, is all set to become the focus of activity in July 2019.
This year's Main Event programme can be viewed here.

The Main Event at Birmingham in July will also include the Education Catering Exhibition – the only exhibition dedicated 100% to the education market.

It's the ideal place to find solutions to a wide range of requirements from food and beverage products which all help education caterers meet the nutrient guidelines in place, cashless payment and nutrition software solutions to furniture and dining room marketing. Everything you need is there.

Unrivalled networking opportunities

One of the greatest benefits of being at the Main Event will be the unrivalled networking opportunities it offers.

The Education Catering Exhibition offers the chance to catch up with your suppliers and discuss new products, as well as source new ideas.  For delegates arriving on Wednesday, the accommodation package includes a place at the information pre-event dinner and of course there's the LACA Awards for Excellence gala dinner once again on Thursday night where you can celebrate the achievements of industry colleagues.
To find out more visit www.lacamainevent.co.uk
For more information:
T: 0845 108 5504
E: laca@dewberryredpoint.co.uk